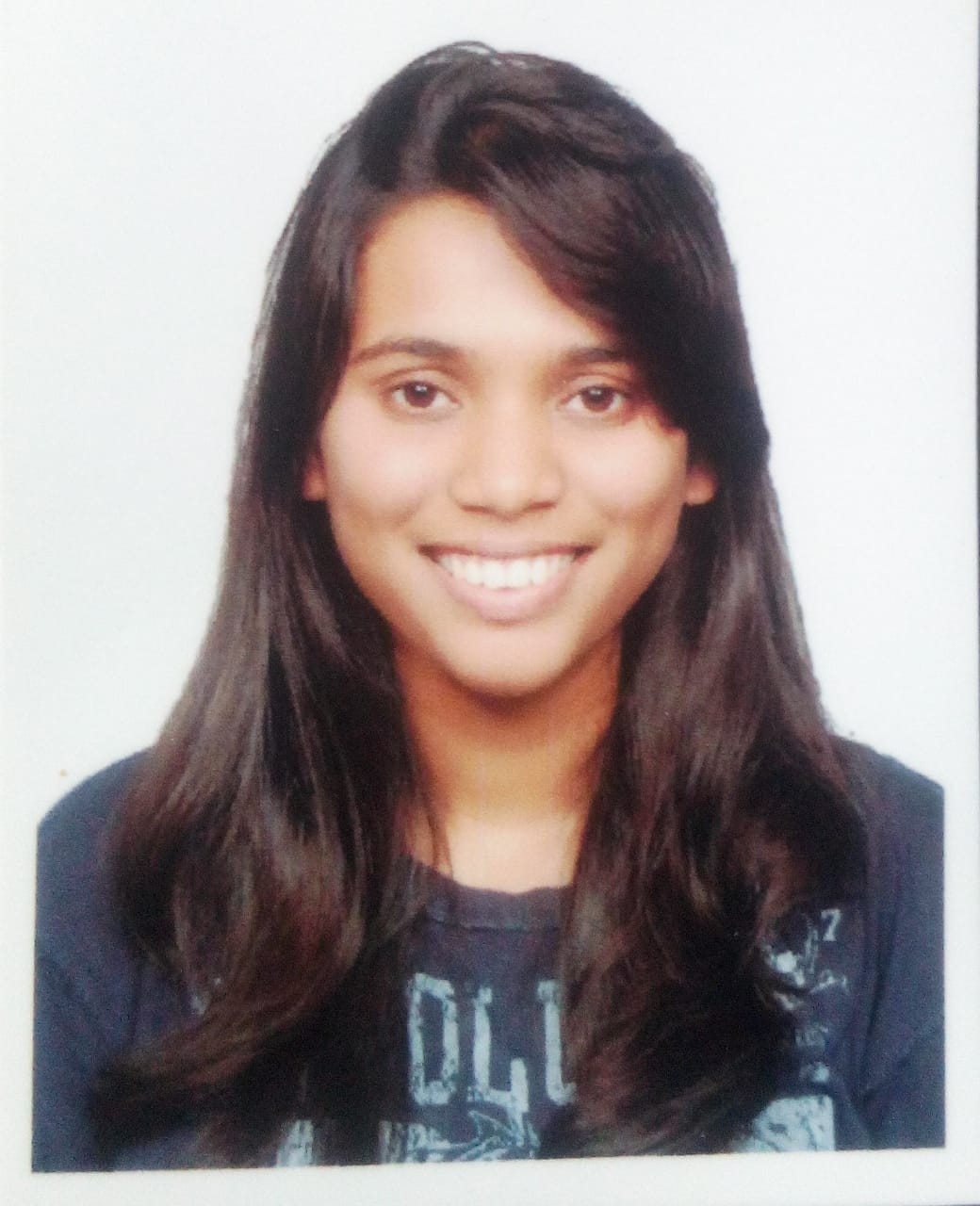 CHT48667 Saranga
Gender : Female, Age : 23 Yrs

Experience : 5-6 Years

Qualification : B. Tech Mechanical.
About Me :
I am a B. Tech. Mechanical from COEP, I have been working in Corporate for almost two years now. I have taught students from Grade 5 to Mechanical engineering students in different subjects, mostly home tutoring. I teach science, maths, computers and other subjects in demand to students from grade 5 to 10th; other subjects are available on demand. PCMB for 11th and 12th graders. Subject wise/chapter wise tutoring for 1st year engineering students ( all streams), 2nd - 4th year engineering students (mechanical stream and other related streams).